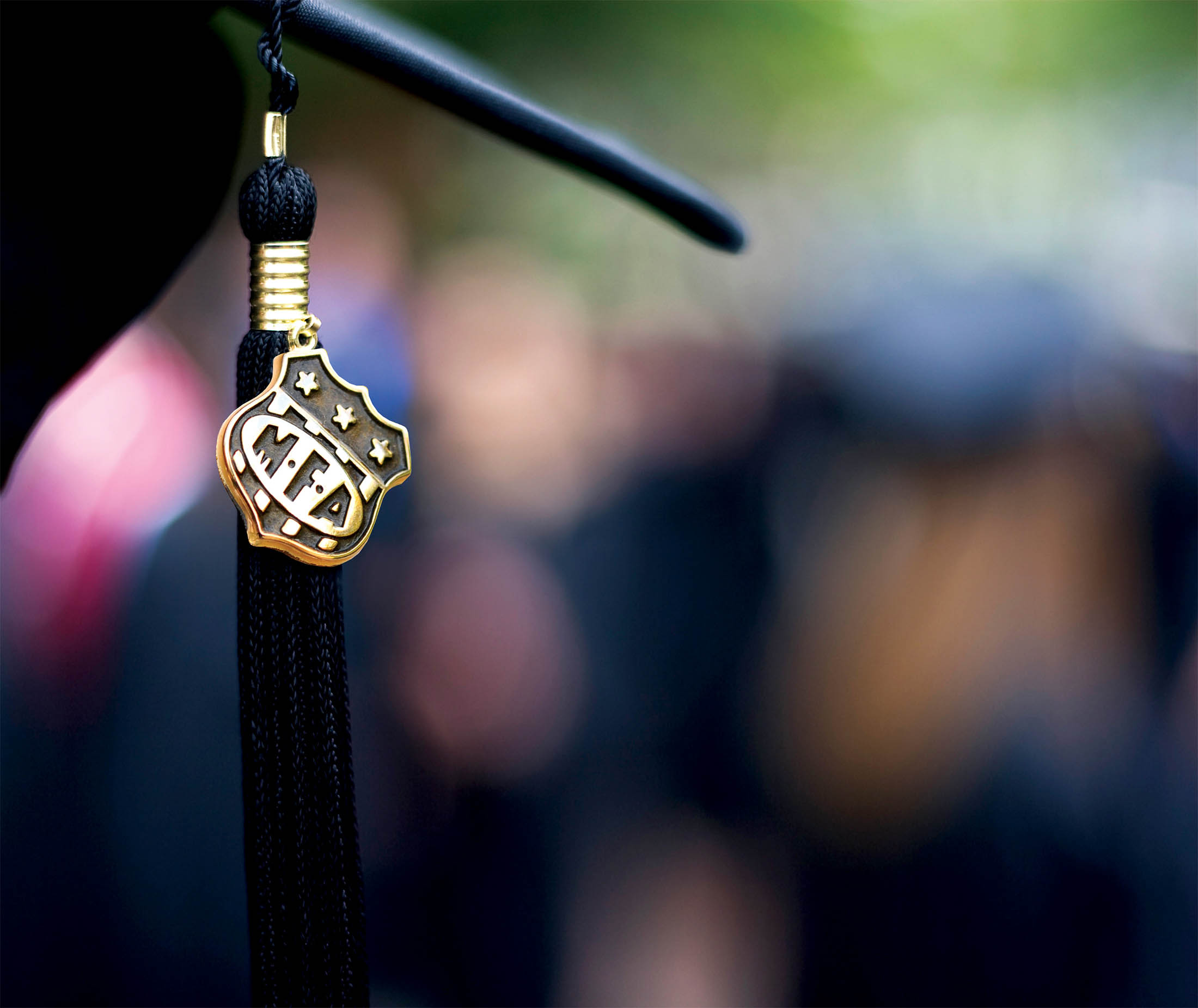 MFA Foundation Gift Supports Rural Mental Health Resources
Missouri farmers and ranchers increasingly struggle with mental health challenges and access to resources. The state's rural suicide rate is growing faster than in urban counties, increasing 78% between 2003 and 2017.
With a four-year grant commitment from the MFA Foundation, University of Missouri Extension will have new avenues to support rural communities in need of mental health assistance.
"Most parts of rural Missouri don't have access to mental health providers and services to meet the need," said Karen Funkenbusch, an MU Extension health and safety specialist and director of the Missouri AgrAbility project. "The MFA Foundation's substantial four-year commitment will allow the expansion of teletherapy sessions and increased educational awareness in more rural communities. This generous gift will assist in the creation of more resources and the development of a statewide mental health awareness campaign targeting one of Missouri's most vulnerable populations."
MU Extension addresses the challenge through resources shared by trained extension specialists. With backgrounds in both agriculture and mental health, these specialists have a deep understanding of the pressures that farmers and ranchers face, such as rising fertilizer and fuel costs, challenging weather, poor harvests and struggles with debt.
"The lack of mental health support in Missouri's rural areas is an ongoing challenge," said Jon Ihler, president and CEO of MFA Oil. "It has been difficult to address for multiple reasons, from cultural to financial, but there is a clear need for better access. The MFA Foundation recognizes that need and hopes our contribution can help fulfill it."
One such resource is the Farm and Ranch Stress Assistance program, which provides mental health resources and telehealth counseling sessions. Since 2020, the program—broadly known as Show-Me Strong Farm Families—has served more than 2,000 farm community members in all 114 Missouri counties. Funkenbusch and her team teach classes and provide resources to people experiencing problems related to mental health.
The program has saved Missouri participants $91,330—the amount that USDA National Institute for Food and Agriculture and MU Extension scholarships covered to ensure individuals can attend the behavioral health programs regardless of need.
"Seeing the approach that the Farm and Ranch Stress Assistance program has taken convinced us that partnering with University of Missouri Extension will be a true multiplier for the MFA Foundation's financial support," Ihler said. "If we focus on this challenge, we can make a difference."
The MFA Foundation is a collaboration between MFA Incorporated, its local affiliates, joint venture partners and MFA Oil Company.
This article was originally published here: https://www.mfaoil.com/mfa-foundation-gift-supports-rural-mental-health-resources-2/