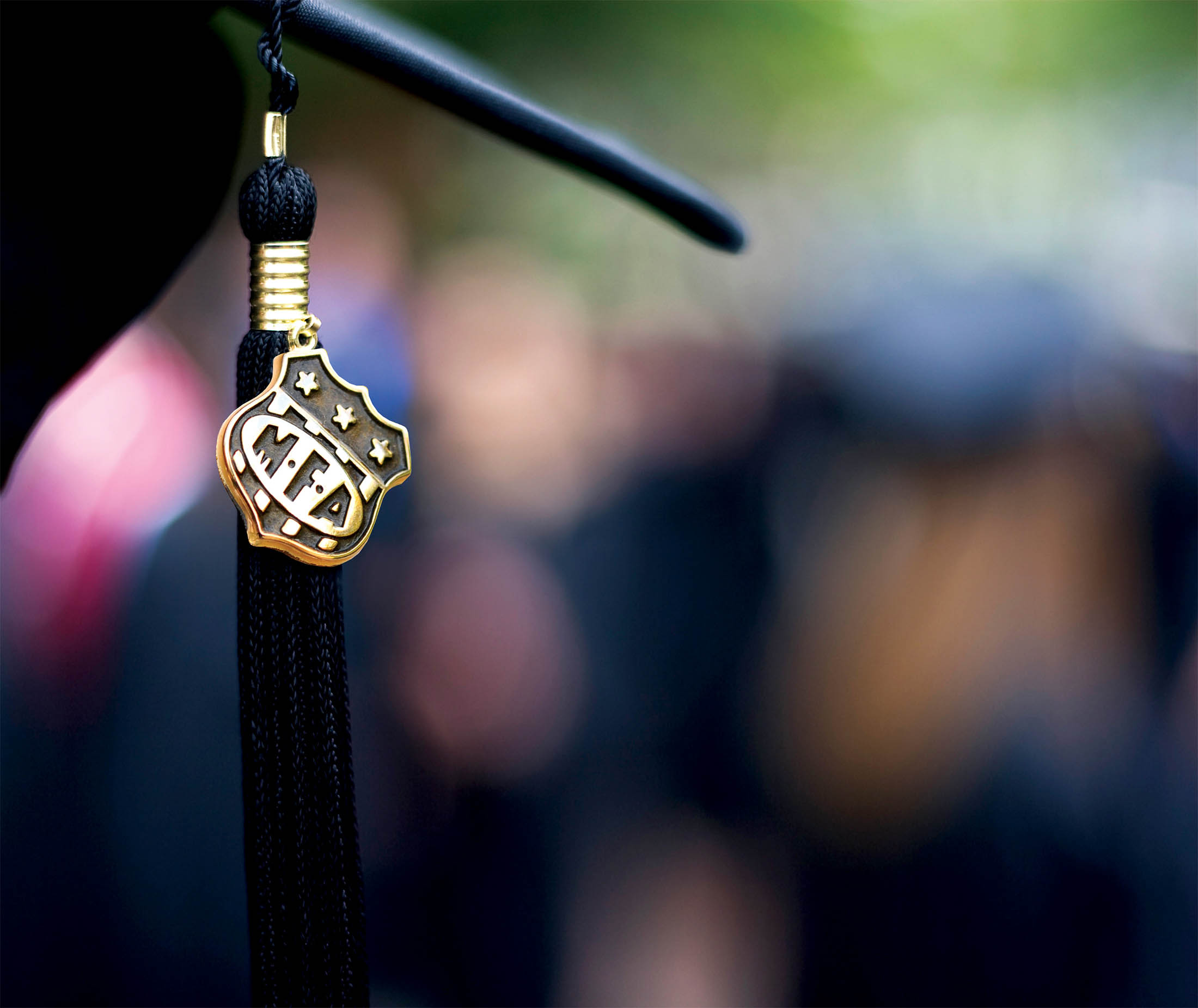 MFA Foundation Supports Building Ashland Workforce Development Center with $100,000 Grant
The MFA Foundation, a nonprofit organization focused on providing greater educational opportunities for youth, announced a grant of $100,000 for a workforce development center in Ashland, Mo.
"The MFA Foundation's mission has always been to provide opportunities to individuals living within the trade-area we serve to further their education" said Ernie Verslues, CEO of MFA Inc. and Jon Ihler, CEO of MFA Oil, in announcing the Foundation's support. The well-respected industry leaders added that, "while this contribution is not directly to students, it provides interested students an opportunity to develop technical skills in fields demanded by local employers."
Addressing the workforce development needs of central Missouri employers is why Southern Boone R-1 School District, the Mid-Missouri Regional Planning Commission, City of Ashland, and Ranken Technical College, are partnering to build a satellite campus of Ranken Technical College in Ashland. The college will serve adult and high school students from Boone, Callaway, Cole, Cooper, Howard, and Moniteau counties, offering training in construction trades, health and medical, industrial engineering technology, and information technology.
These initial programmatic areas were chosen based on recent survey responses and subsequent discussion with industry partners throughout the region. "Coordinating curriculum with area employers' needs ensures opportunities exist upon program completion," emphasized Ihler and Verslues in announcing the Foundation's generous $100,000 support for the Investing in Tomorrow's Workforce Capital Campaign.
Gifts to the campaign will be matched by a State of Missouri $1.5 million budget allocation and used to build the workforce development center. To participate in the Investing in Tomorrow's Workforce Capital Campaign, go to www.tomorrowsworkforce.org.